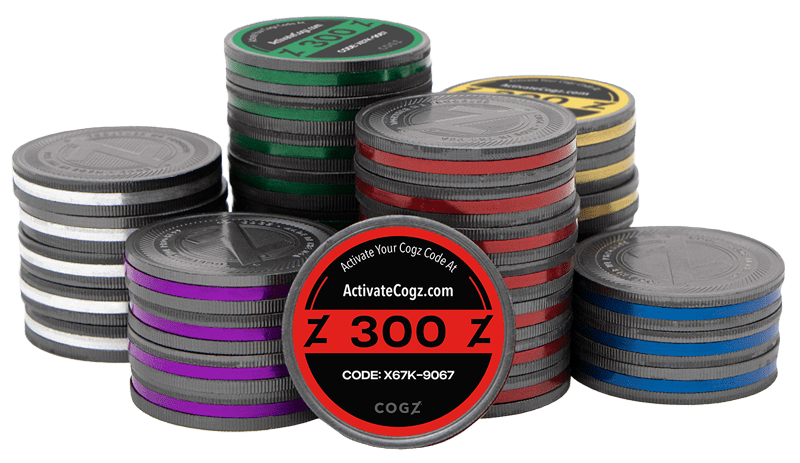 Keep Company Success In Sight
With our workforce changing, it's more important than ever to ensure your organization's employees are connected. Our platform provides an opportunity to deliver, Boost Coinz™, are physical recognition coins that reward digital points which teams can spend on thousands of rewards using our platform.
Your Virtual Water Cooler
Boost Coinz Creates a Culture of Engagement
Your social recognition news feed encourages team members to be seen, be heard and stay involved in the organization by sharing news and updates. Share achievements so peers can like and interact through your exclusive private platform.
Create weekly challenges or questions that keep the conversation going.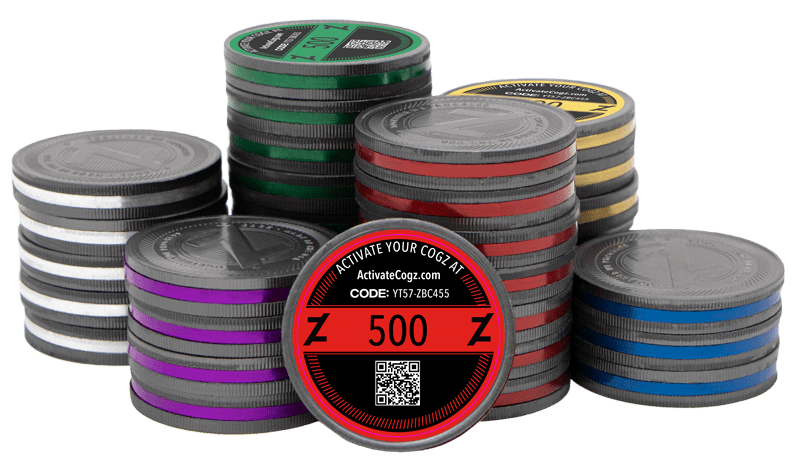 Improve employee performance
Promote important initiatives
Employees feel heard
Improve Employee Connection
Remote workforce management
Virtual or in-person recognition
Employees share experience and achievements
Create revenue driving goals
Motivate employees through competition
Incentivize and reward your sales team