Increase Employee Engagement
We provide cost-effective employee engagement software for small businesses or departments that delivers a consistent experience to inspire engagement and reward success.
The drivers behind every organization is their people and culture.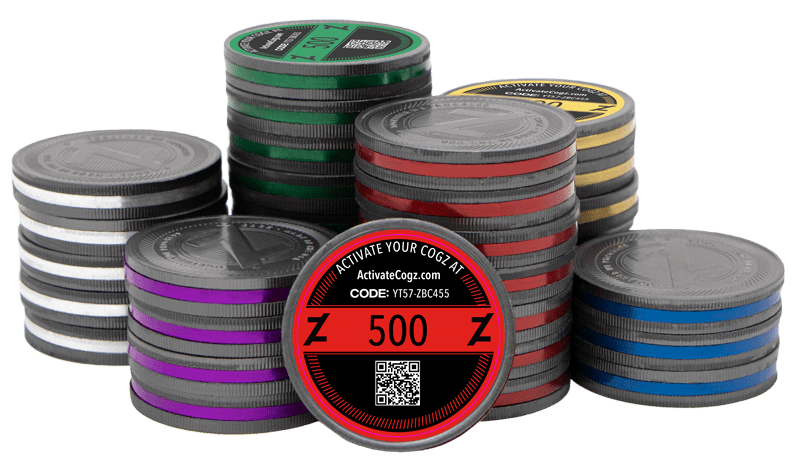 The Boost Coinz can stack to create an employee trophy
You can create goals for any action or result imaginable – milestones, team competition, company goals, and more. Then, socially track progress on a private leaderboard and award points towards rewards of their choosing. Buy Boost Coinz to recognize exceptional work performed by your team members.
Create goals that enhance your organization

Smart measurements and reporting to build ROI

All for the low cost of $3.50 per user per month
Interactive leaderboard and private social feed

Create positive competition in the workplace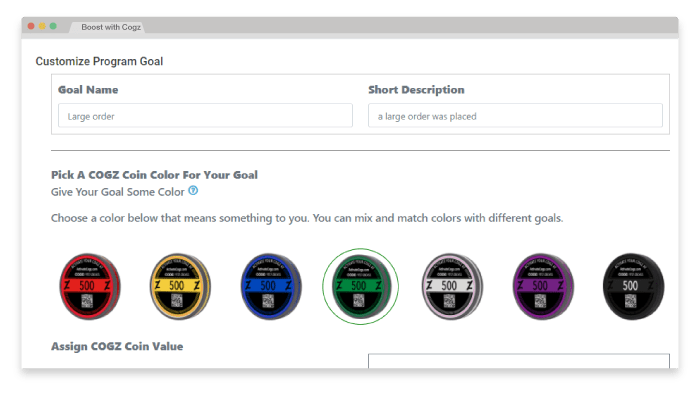 Selecting
Award Categories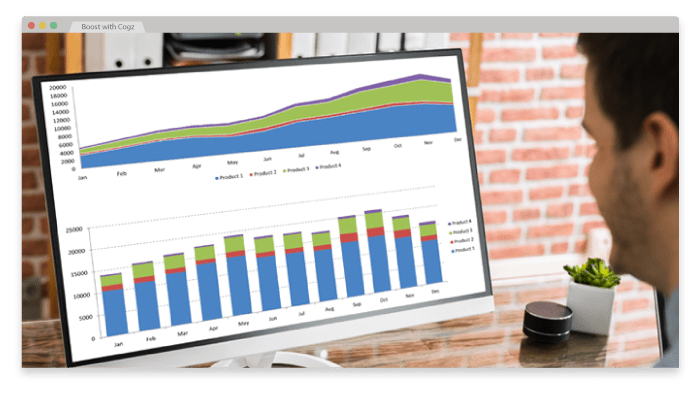 Track
Results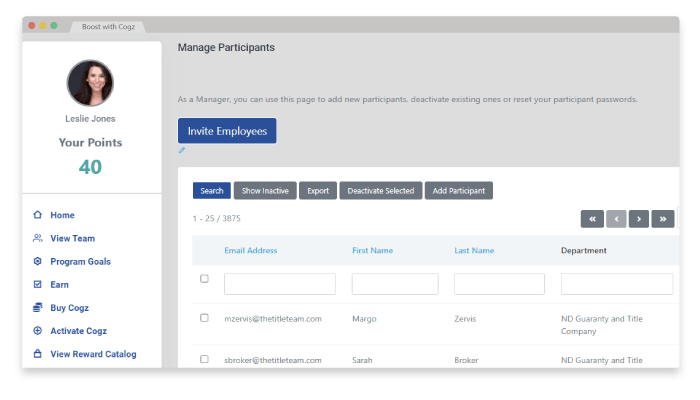 Manage
Participants